We Are Committed to Your Health
Our practitioners are on call 24/7. Same Day Appointments Available.
Our Mission Is to Provide a Professional & Honest Approach to Health Care
Experienced Practitioners
Professional & Friendly Staff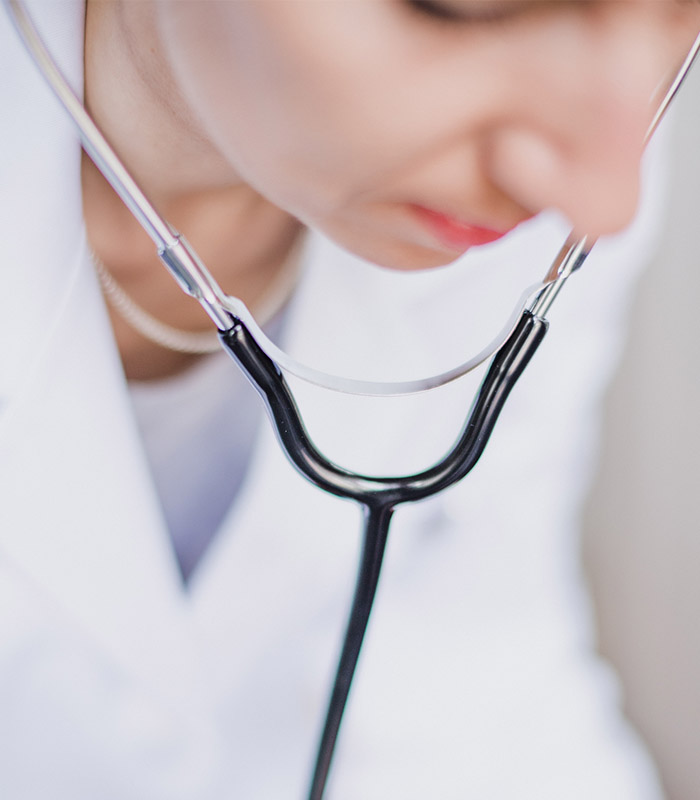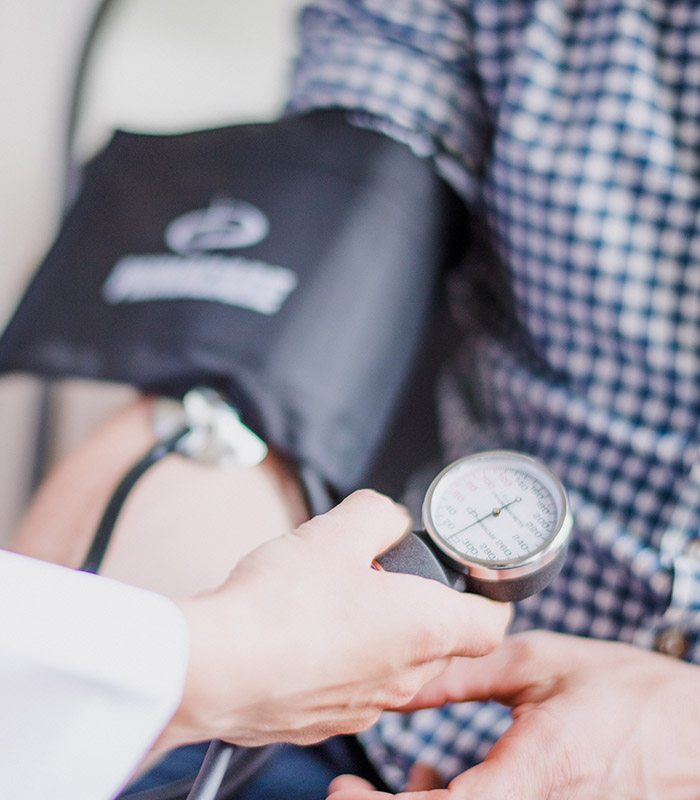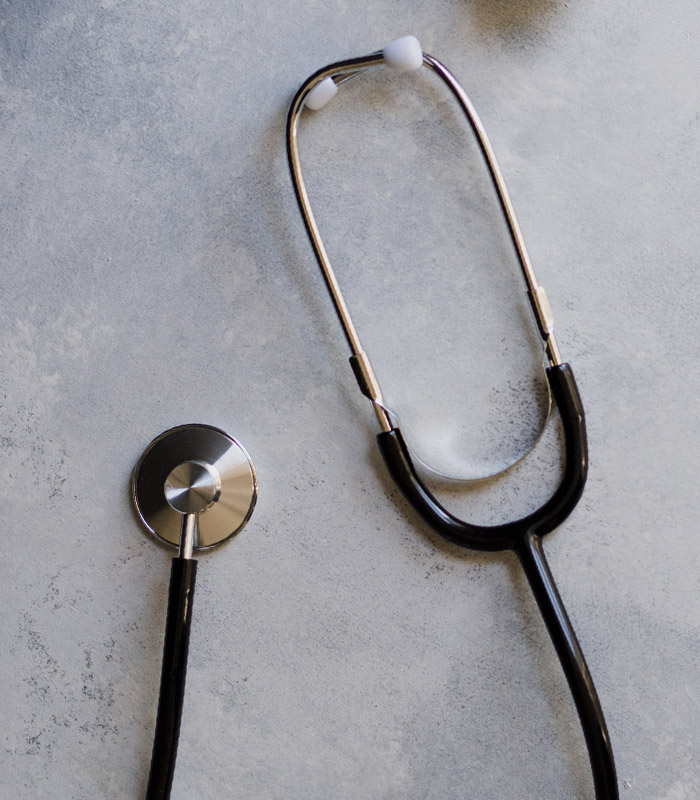 Chronic Illness Management
Addiction / Substance Abuse
We are also a certified provider for Spravato
Spravato is a prescription medicine used to treat patients with treatment-resistant depression (TRD)
** Treatment must take place in the office because it is a controlled substance. **
Flexible appointments and urgent care.
Or call — 779 456 4107
Better Health Care is Our Mission
24/7 service. Same Day Appointments are Available.
551 Tollgate Road Suite A Elgin, IL 60123